Other Acts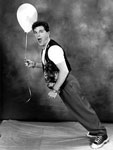 Glenn Keeley is a magical comedian with an international reputation who can perform either adult or childrens shows anywhere in Australia.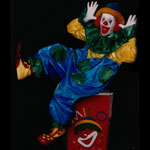 Milo the Clown is one of the many characters performed by the Canberra based Fool Factory. Others include Ernest the Elf and creations for special occasions.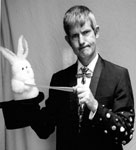 The Great Zamboni Kids flock to see the Great Zamboni whenever he is in town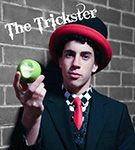 Rhys "The Trickster" Davies – already performing his magic at far-flung festivals as well as local haunts.