Duo Acts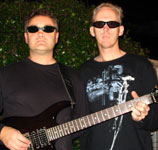 Once Bitten is a highly successful rock duo in great demand throughout South Eastern NSW with songs ranging from the Beatles and Stones to Aussie classics.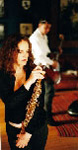 Over the Moon an experienced duo with Candy McVeity on vocals, guitar, keyboards and saxophone as well as Conrad McMullen on lead guitar.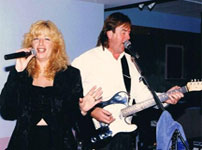 Jivehouse Ted and Linda Atkinson are one of the longest standing and most respected combinations in the industry.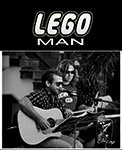 Lego Man – Guy Turk and Jy Rogers team up on guitar and drums with a great contemporary set.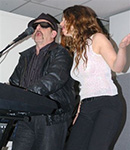 Mixja – Jacqui Seczawa and Michael Morrissey have been performing for many years together.