Bands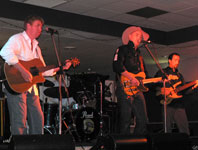 Garry Jones and the Poddy Dodgers is a 4-piece country band with debut CD Spirited.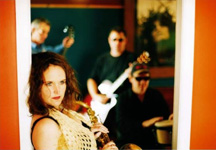 Roxygen combines Conrad McMullen on lead guitar plus Candy McVeity on lead vocals, guitar, keyboards and saxophone with a highly polished rhythm section.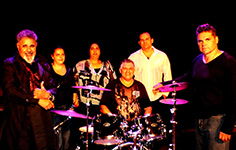 Riverbank Band – Dale Huddleston, Darryl Towney and Shane Graham add other musos as required.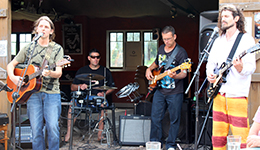 Soul Stories – Perform classic rock, folk, blues, reggae and alternative music to suit any audience or venue.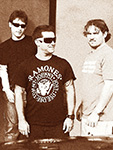 Unfound – Guy Turk and Jy Rogers add a bass player and go looking for themselves through music.
Brewn – high profile Canberra band prepared to travel to the far-flung corners of the continent, including our part of the patch.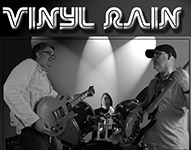 Vinyl Rain – Matthew Lloyd adds a rhythm section to get any venue going with a huge repertoire of rock classics.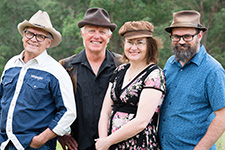 Country Pumpkins – Four piece award-winning country band that can also do bush dances and has 6 albums behind it.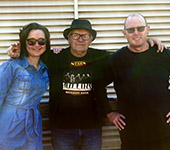 Mel T and the Mix – Mel on vocals and keyboards, Rick on vocals and guitar and Adam on drums makes for a very tasty recipe.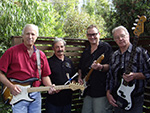 The Hoops – pure 60's show that is gaining many fans right along the south coast.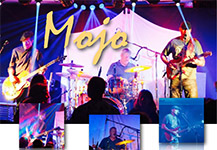 Mojo – Garry and Shayne Jones add Sam Martin on bass to create one of the best bands on the coast.