Solo Acts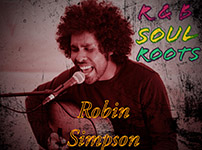 Robin Simpson cool, groovy and mesmerizing are just some of the words used to describe Rob's act..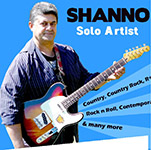 Shane Graham guitarist, bass player and singer of renown, Shane is always ready to travel from his Canberra base to cover the coast..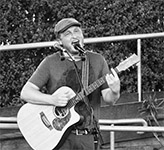 Sam Stevenson as seen on ABC's Recording Studio program, Sam has a huge future ahead of him at a national level.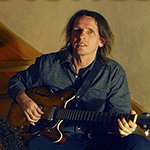 Richard Cooke is a singer/songwriter and music producer at Sancuary Sound Studios based in the Tilba region. He is also the front man for the popular 'Soul Stories' band or Duo.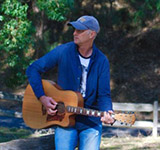 Steve Martin nothing cheesy about this Bega resident as he cuts his ties with the corporate sector and sails off into a sunset of sanity on guitar and vocals.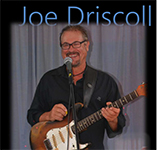 Joe Driscoll On a trip around Australia, Joe loved the south coast so much that he decided to stay here and add to our cultural heritage with his guitar and voice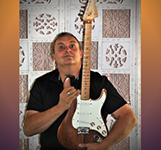 Joe Quennell An escapee from Wollongong, Joe has settled in the Bega Valley Shire and is happy to travel from Batemans Bay to the border.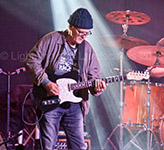 Rick Bamford recently arrived from decades of entertaining the tough Canberra market, Rick has settled by the sea and is ready to strut his Strat on the coast.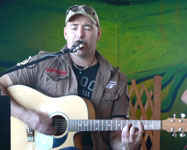 Garry Carson Jones Whether it is solo, duo, trio or Poddy Dodgers, Gaz cooks the goods on every occasion.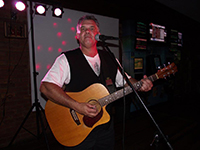 Darryl Towney – can do solo, duo, trio, DJ or karaoke. One of the most versatile artists on the coast.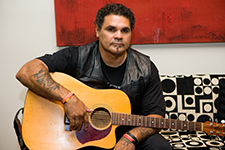 Dale Huddleston – solo or as part of Riverbank Duo or Riverbank Band, Dale has several excellent CD's.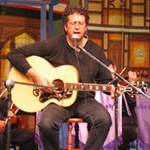 Matthew Lloyd based in Cooma but travelling weekly to Canberra as a guitar teacher, Matt also fronts the rockin' trio, Vinyl Rain.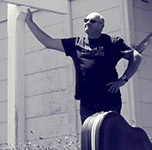 Klaus Tietz is based in Bermagui, acoustic Klaus is in high demand for his accomplished guitar playing and quirky covers.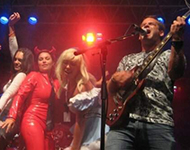 Guy Turk – also has all the bases covered with solo, Legoman duo or Unfound trio or as an MC for muso nights.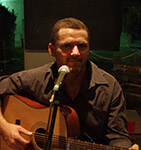 Steve Benic is a craftsman both on and off the stage, Steve is renowned for his gifted singing style.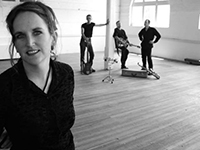 Candy McVeity – solo, Over the Moon duo or Roxygen band, Candy can play it all and do it all.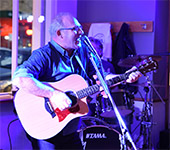 Dave Newman hailing from the Ulladulla area, Dave is a new man every time he hits the stage with his staggering array of covers.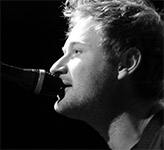 Chris O'Donnell is part of the legendary Bega Valley O'Donnell dynasty, Chris is a cut above the pack as a one-man band.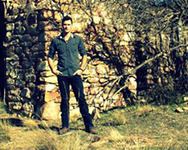 Michael John Horneman – the smooth man from the mountains can also provide a band if required.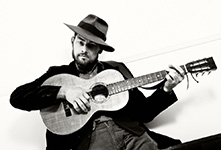 Roddy Reason – creating his own backing live on stage, Roddy uses the latest "looping" technology.