Solo Acts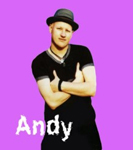 Andy O'Donnell half of the famous O'Donnell Brothers duo, Andy is also a consummate solo eerformer with a very wide repertoire of songs and recording experience.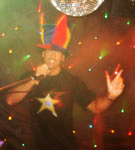 DJ Grey is the foremost exponent of the art of karaoke on the South Coast of NSW who can also provide you with a limousine for that very special occasion.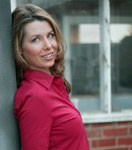 Jacqui Seczawa is a solo singer and songwriter who has performed in UK, USA as well as many high profile venues in Australia such as Superdome in Sydney.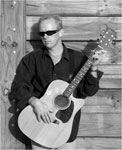 Wayne Trezise Also joining Don Ryan in the duo Once Bitten, Wayne can equally cut it as a solo performer in clubs, pubs, weddings or wakes.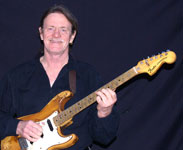 Dave Nolan Like many musicians, Dave doubles in a duo called Prickly Pair, and is one of the finest lead guitarists around these parts.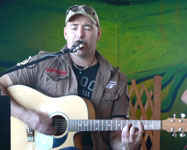 Garry Carson Jones Whether it is solo, duo, trio or Poddy Dodgers, Gaz cooks the goods on every occasion.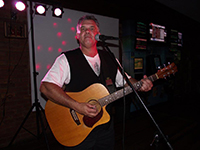 Darryl Towney – can do solo, duo, trio, DJ or karaoke. One of the most versatile artists on the coast.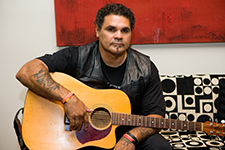 Dale Huddleston – solo or as part of Riverbank Duo or Riverbank Band, Dale has several excellent CD's.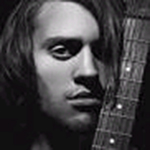 Rick Bloomfield – as a product of the Talent Development Project, Rick shines solo or as lead of the Radars.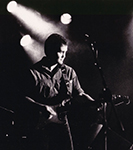 Donny Ryan – one of the more experienced artists on the coast, either solo or half of Once Bitten duo.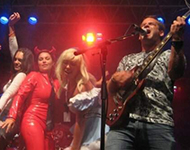 Guy Turk – also has all the bases covered with solo, Legoman duo or Unfound trio or as an MC for muso nights.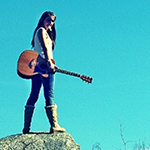 Emily Rigz – a young artist with a huge future as a singer, songwriter, recording artist and entertainer.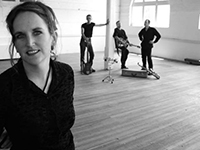 Candy McVeity – solo, Over the Moon duo or Roxygen band, Candy can play it all and do it all.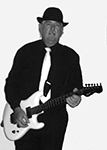 Ray Stephens – a vast range of repertoire from many years in the industry and can also do a duo.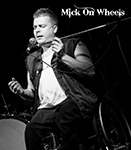 Mick on Wheels – a final 24 spot in X Factor has raised Mick's profile hugely. Also plays a didgeribone.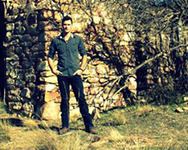 Michael John Horneman – the smooth man from the mountains can also provide a band if required.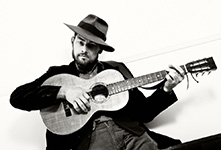 Roddy Reason – creating his own backing live on stage, Roddy uses the latest "looping" technology.